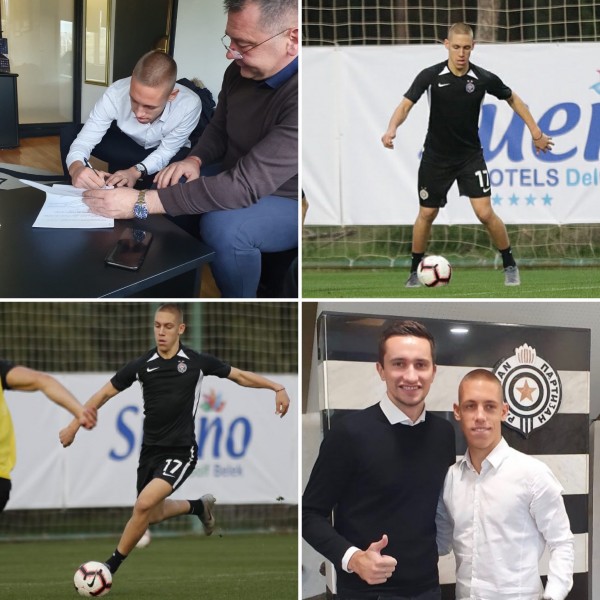 It is well deserved! After tremendously ending the first part of the season with Partizan "B", Teleoptik, our top talent Savo Arambasic signed his first professional contract with FC Partizan Belgrade and was awarded by being called up to the winter training camp with the first team!
Savo ended the first part of the season being the main force of Teleoptik's attack, scoring 9 goals and delivering 3 assists.
Congratulations and remember, hard work always pays off!