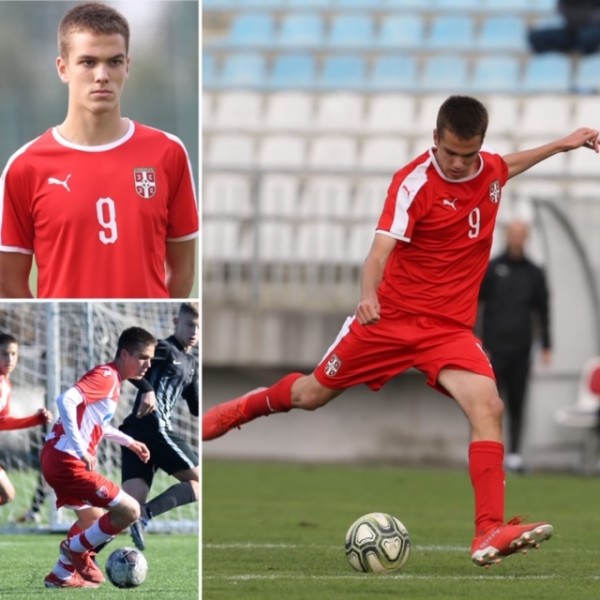 Welcome to the family! Young striker Mateja Bubanj (2005) from Red Star Belgrade, and standard striker of Serbia U-15 and our Dynamic Agency agreed a collaboration with mutual delight!
Mateja is already now renowned to be a striker with no only clinical finishing, but also for his unselfishness.
The talent is there, the material as well, now it is up to Dynamic Agency to focus on your progress!