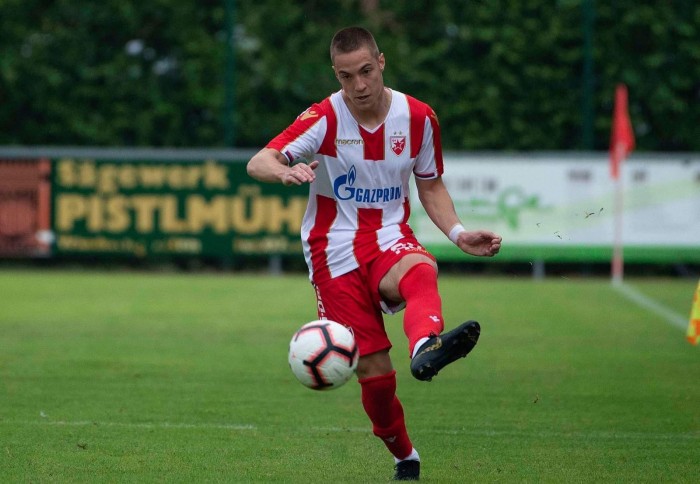 Our young left back Marko Konatar (2000) and last season discovery in the 2nd team of Red Star (FK Graficar), has been called up by the first team and joined them for the winter camp in Turkey.
After his impressive performances during his games and every day at training, Red Star staff decided to keep him and register him for the second part of the season in the Superliga.
Marko will wear the #33.
This way Marko made another step forward. His passion for the game, his dedication, ambition and competitive spirit were rewarded in the most positive way!
Congratulations Marko, you've come a long way, and keep on working hard to reach your dreams!